Latest projects
Curious about one of our former installs? Check out one of our write-ups below for further info!
Light Simulations/Parking Lot Pole Base Install
We can create 3D light simulations for any project High Lighting does much more than change only lights, and above is an example of a lighting simulation that we completed recently. In addition to cha…
Josh Farlow
Read More
High Lighting Service Company installs modern Bluetooth Mesh lighting control system for Historic Trinity Lutheran Church using McWong International's wireless control modules We were given the …
Josh Farlow
Read More
Track Lighting Install: Manoogian Museum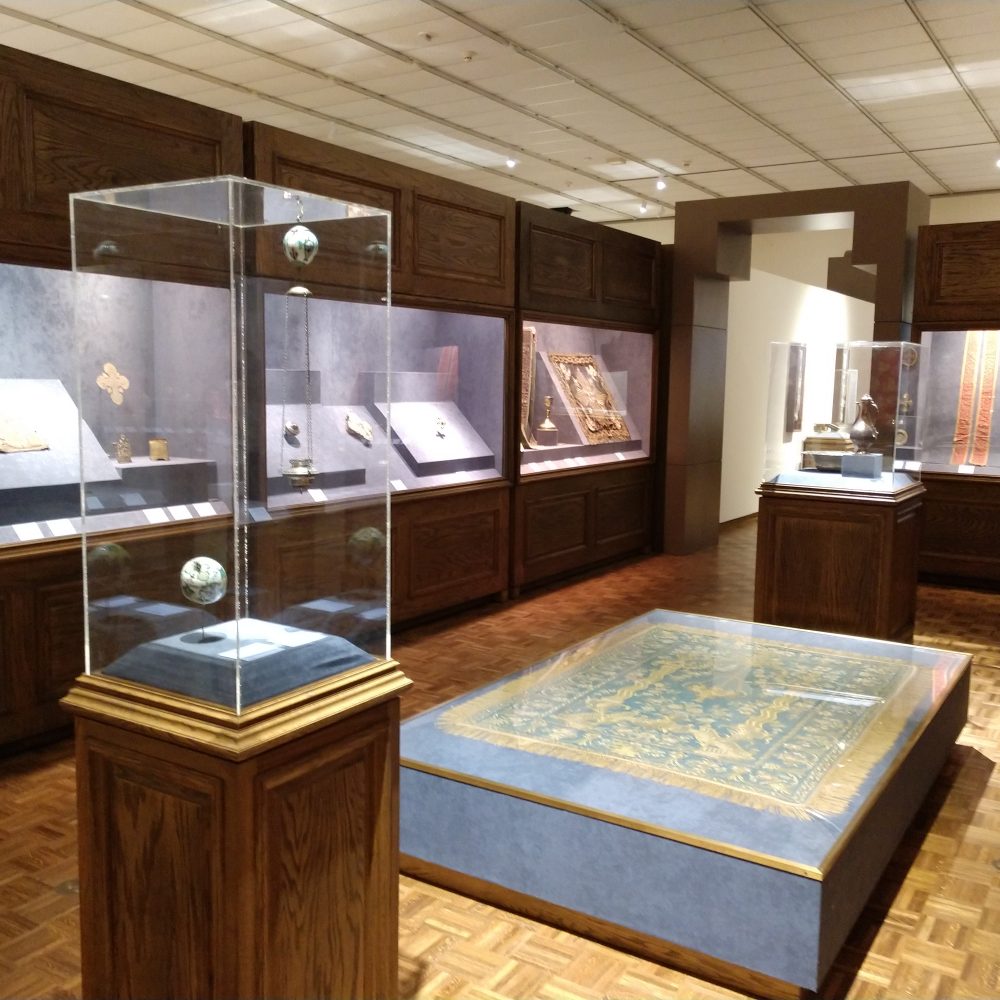 Earlier this month High Lighting Service was given the opportunity to spruce up the track lighting inside the Alex and Marie Manoogian Museum. The previous track lighting was old halogen technology, a…
Josh Farlow
Read More
21st Century Updating: Historic Trinity Detroit
All the church needed was a little lift… This past fall and into the winter, High Lighting Service Company was granted the opportunity to install new LED lighting for a old church in Downtown De…
Josh Farlow
Read More
LED Lighting Updrade: Dr. Mark Silverman D.O.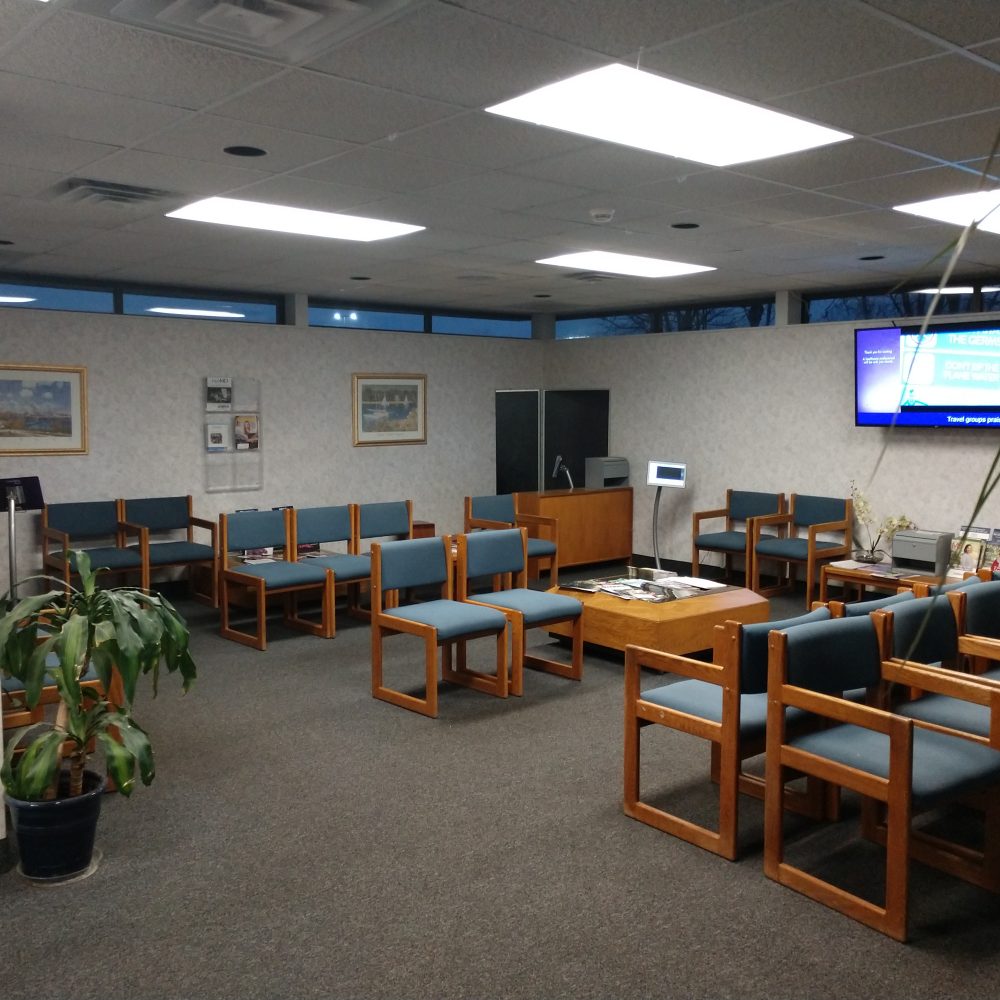 High Lighting Service Company was given the opportunity by Dr. Mark Silverman D.O. and the Associates in Neurology team to replace their outdated T12 fluorescent lighting. Dr. Mark chose energy effici…
Josh Farlow
Read More
3D Modeling and Lighting Simulations
Simulations for retail, religious, or industrial spaces. Back during my "novice" days as an installer, I was quoting a job where I would be using a manufacturers linear high bay. The rep f…
Josh Farlow
Read More
LED Conversion: John Lindell Ice Arena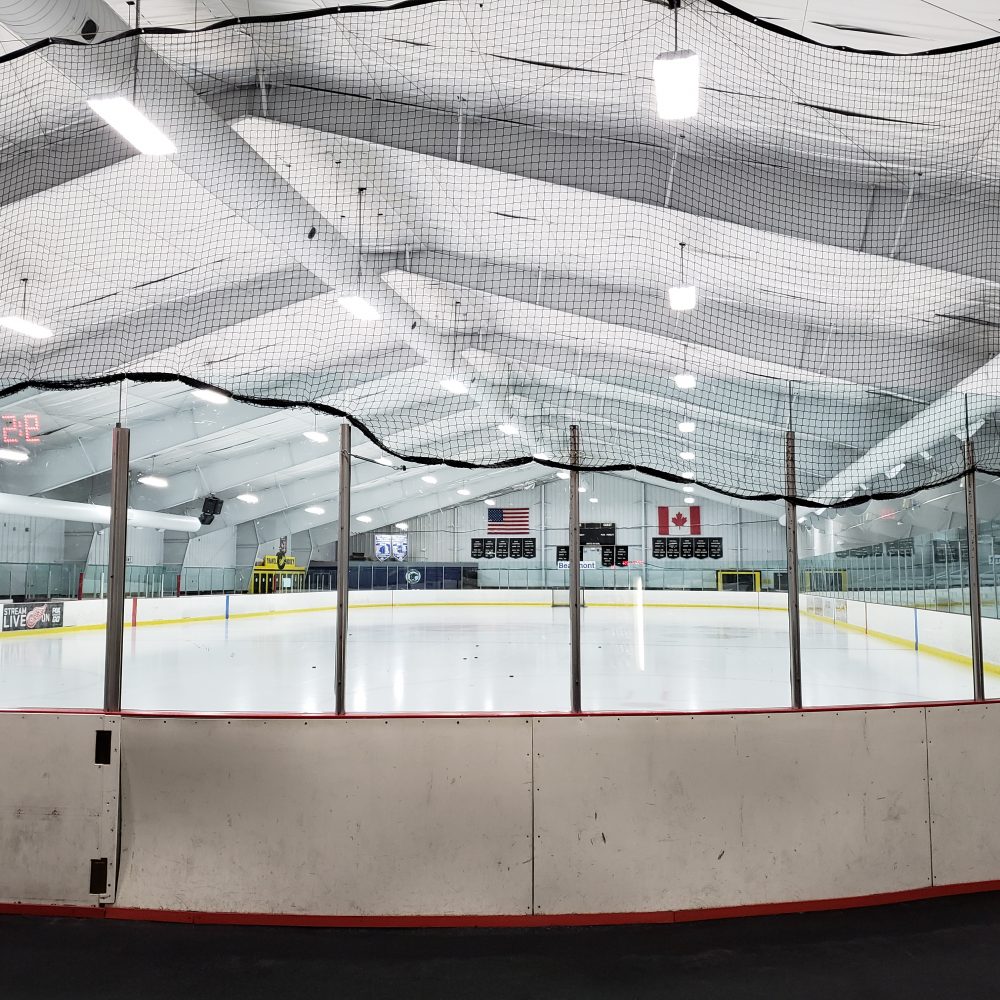 LED Conversion at John Lindell Ice Arena in Royal Oak High Lighting Service Company was given the opportunity this summer by the City of Royal Oak to convert the John Lindell Ice Arena's lightin…
Josh Farlow
Read More
Man Vs Metal: Light Poles Are Nuts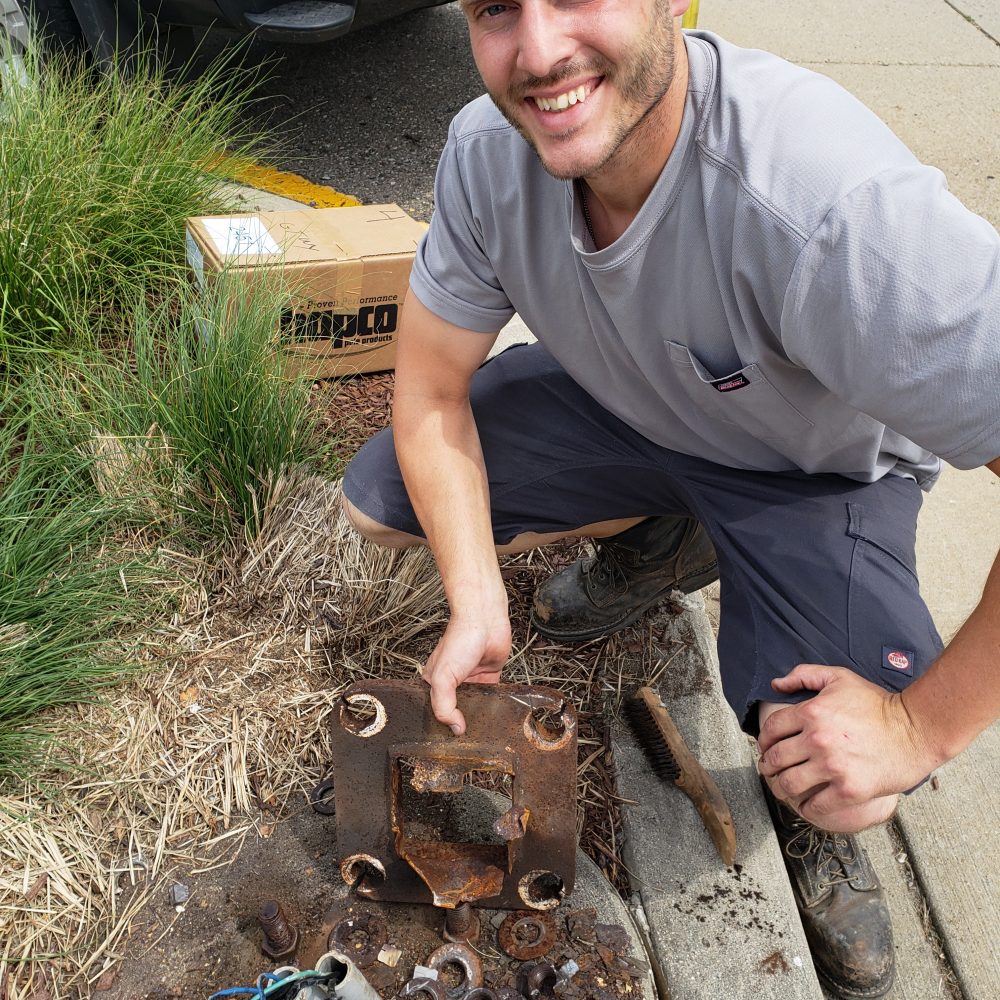 Sometimes you run into issues in life, like working a Saturday, replacing a water heater, or running your car into street light poles! With that said, a light pole laying next to the side of a road wa…
Josh Farlow
Read More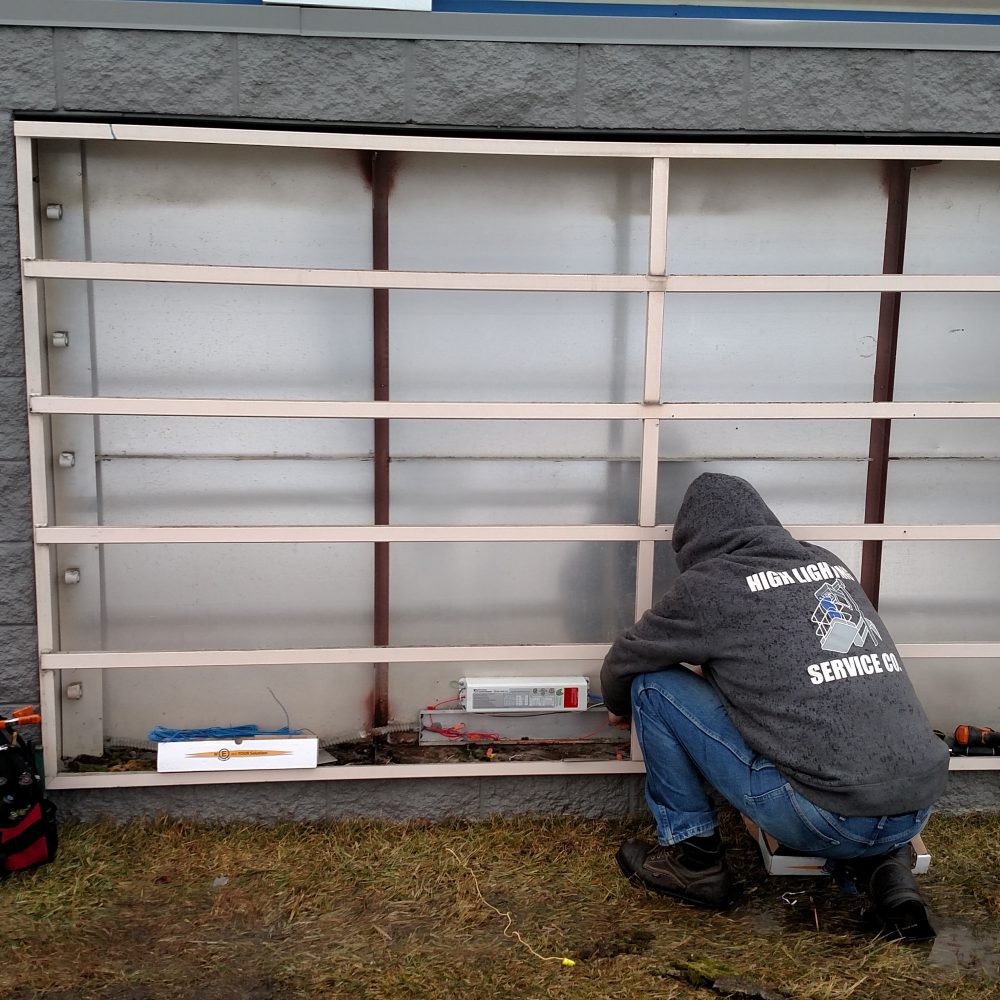 A quick look at a sign repair that Eddie is working on. The Fluorescent tubes in this cabinet are ten feet long! Which means a more specialized sign ballast must be used. For starters, a normal sign b…
Josh Farlow
Read More